WINEMAX services are dedicated to high-demanding international guests visiting Switzerland with a tight schedule. Our clients are mostly families, groups of friends or business travelers sharing the same passion for discovering new emotions.
A specific proposition is available for corporate events as well, with custom made propositions to meet your corporate expectations.
Our offer is adapted to people of all cultures and ages are welcome as our tours are not physically demanding. As epicureans, our guests enjoy sharing unique moments in peaceful landscapes, meeting local winemakers and taste their products.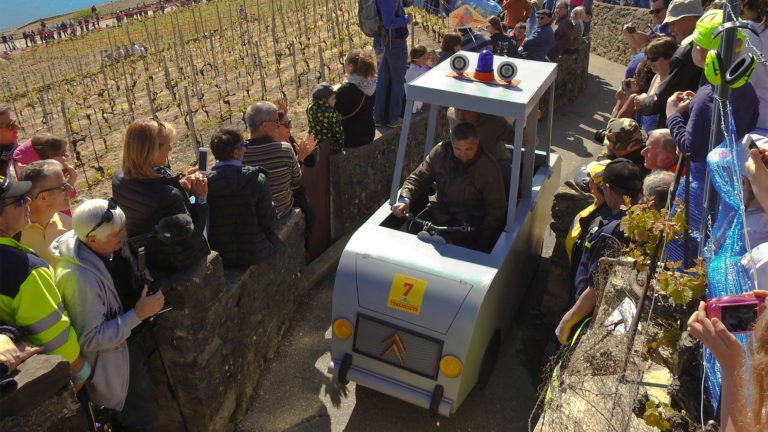 As of 2 participants
Families, friends & couples
Birthday & Wedding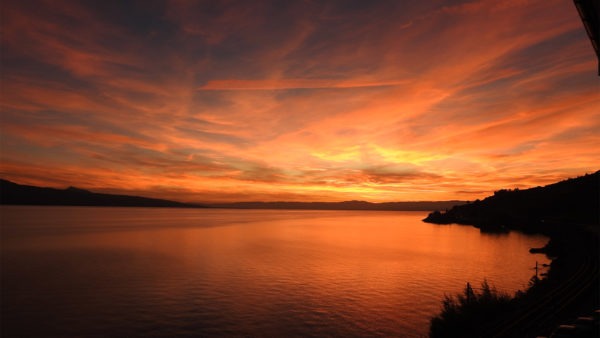 Exclusive wine tour with your best clients
Team building in the vineyard
Seminar at the winery
Afterwork with tapas, wine and live DJ set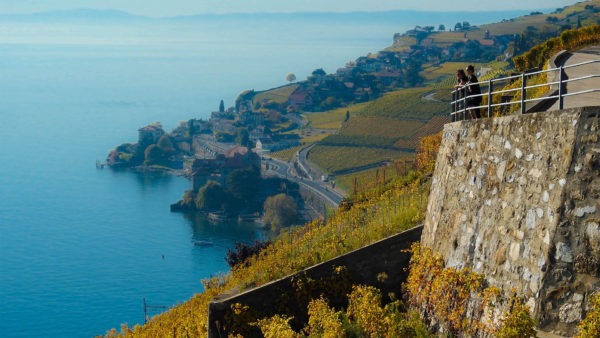 Professional IATA organization
Flexible offers
Agent commission